Re: Covid-19
I'm old enough to remember when Republicans fear mongering about death panels almost stopped the ACA from passing.
Fast forward to 2020 and Republican led Arizona is instituting what looks a whole hell of a lot like...death panels.
https://twitter.com/stevenspohn/stat...96633406906369
Arizona is preparing to implement SCORECARDS to determine eligibility for receiving care in a COVID world with limited supplies.

The elderly & people with pre-existing conditions immediately fall into a lower category of priority due to life expectancy.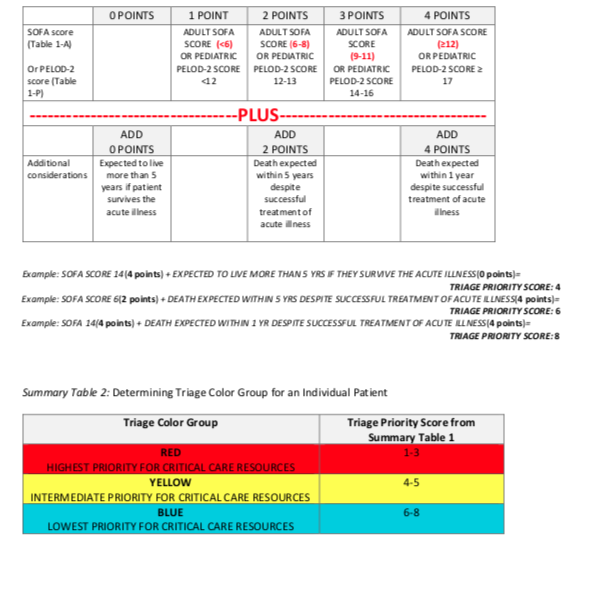 Full DoH white paper:
https://www.azdhs.gov/documents/prep...9-addendum.pdf